What is PBIS?
Improving student academic and behavior outcomes is about ensuring all students have access to the most effective and accurate implemented instructional and behavioral practices and interventions possible. PBIS provides an operational framework for achieving these outcomes.
Our approach to discipline is a careful balance of education, explicit expectations, rewards, consequences, reflections, and restoration.
1. Explicitly teach expectations, procedures, and routines – review regularly & be consistent.
2. Make positive phone calls home.
3. Establish relationships with students
4. Praise and recognize students regularly – participate in PBIS
5. Restorative Chat with Student
6. Phone call home
7. In person Conference with parent and student
8. Referral
9. Send student to the main office
10. Take appropriate action based on Student Code of Conduct
We will

PERSEVERE

, Be

ACCOUNTABLE

, Be

WELL-MANNERED

, and we will be

SUCCESSFUL

!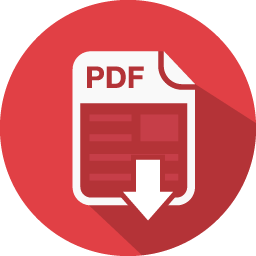 Information on Restorative Justice